The Brow Trio Bundle offers the perfect opportunity to try the popular brow trio kit and other staple brow products in our collection. 


Start by putting on our beautiful berry "brow band" to keep hair out of your face during brow product application. Next, apply The Brow Trio (stencil and pomade kit) to create your dream brows. Use the brow extras grooming kit to groom your brows and make any touch-ups. A brush is included in the extras kit and can be used to blend pomade. Next, use the brow gel to set your brows in shape. Use the signature sponge brush cleanser every week to remove pomade and bacteria. 


Each bundle comes packaged in our dreamy pink gift box. The bundle is valued at $99, with a total savings of $24.


What's Included :
The Brow Trio Kit
Berry Brow Band
Brow Setting Gel
The Extras Grooming Kit
Signature Sponge Brush Cleanser
Brow Trio Besties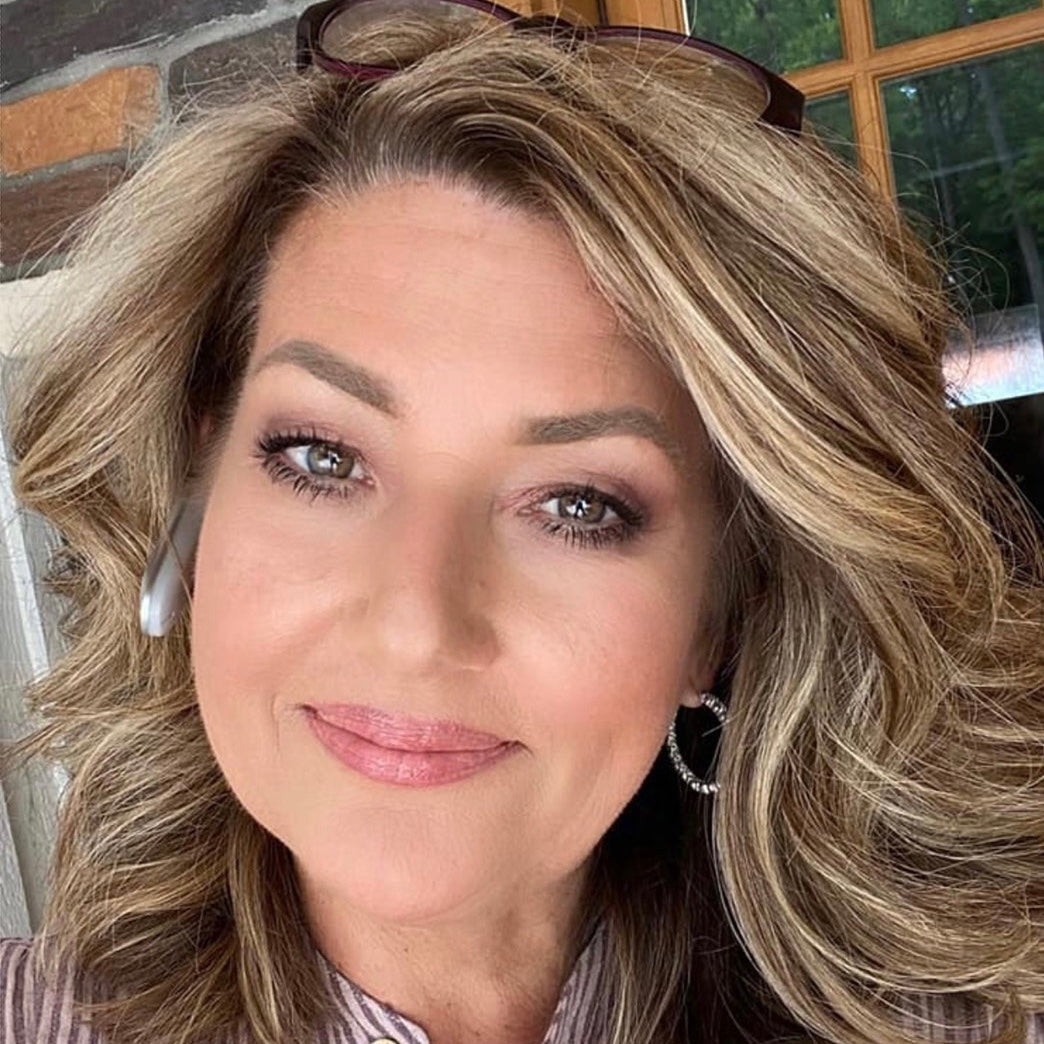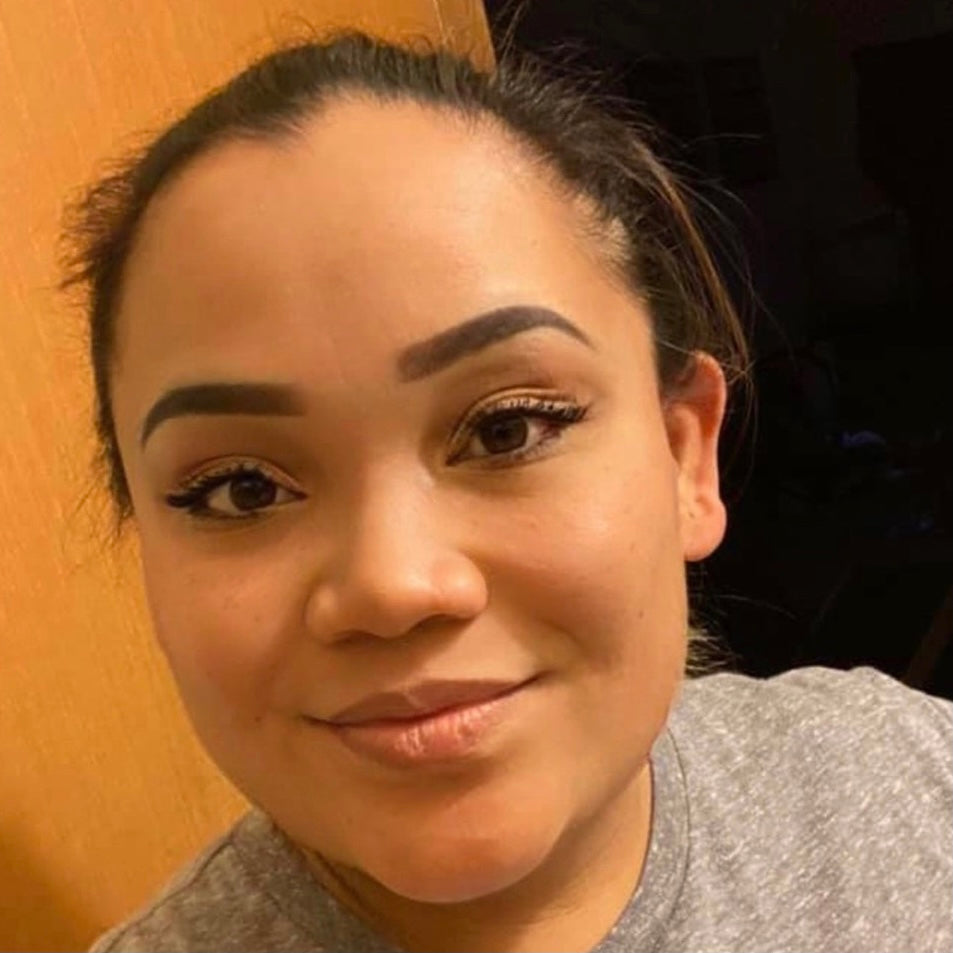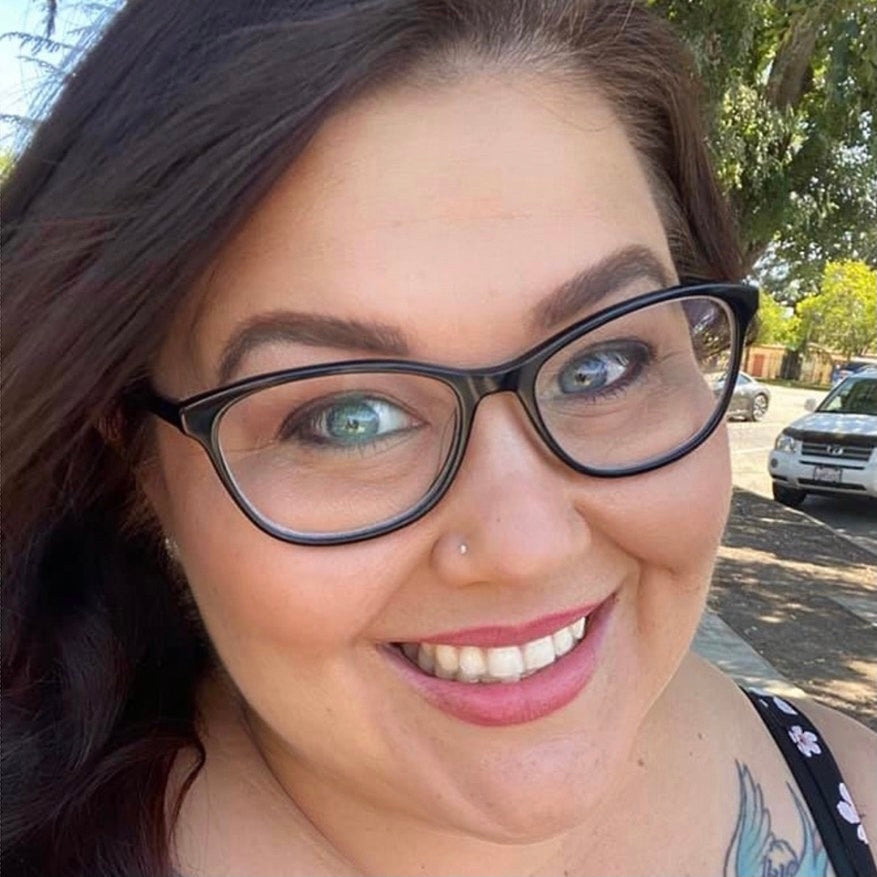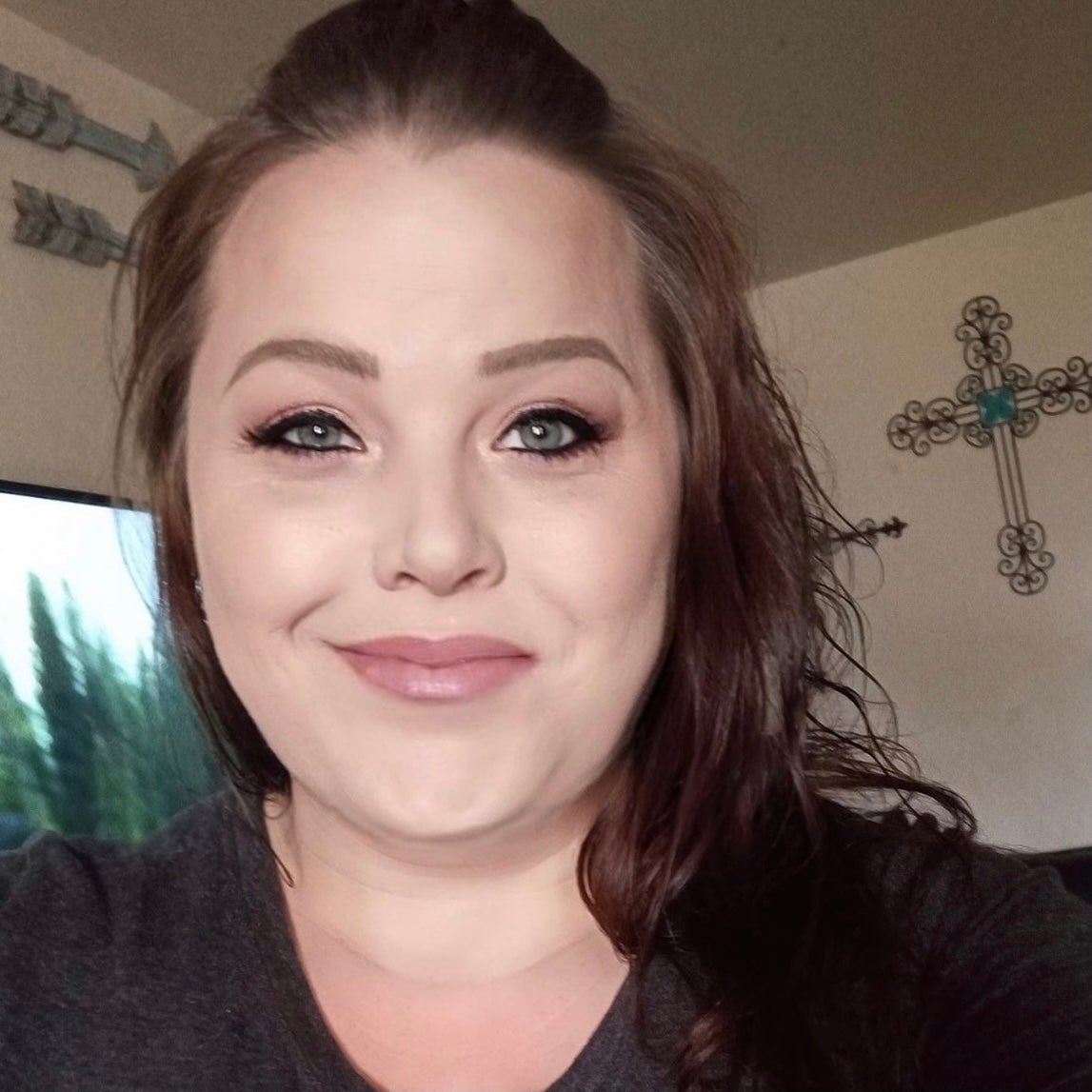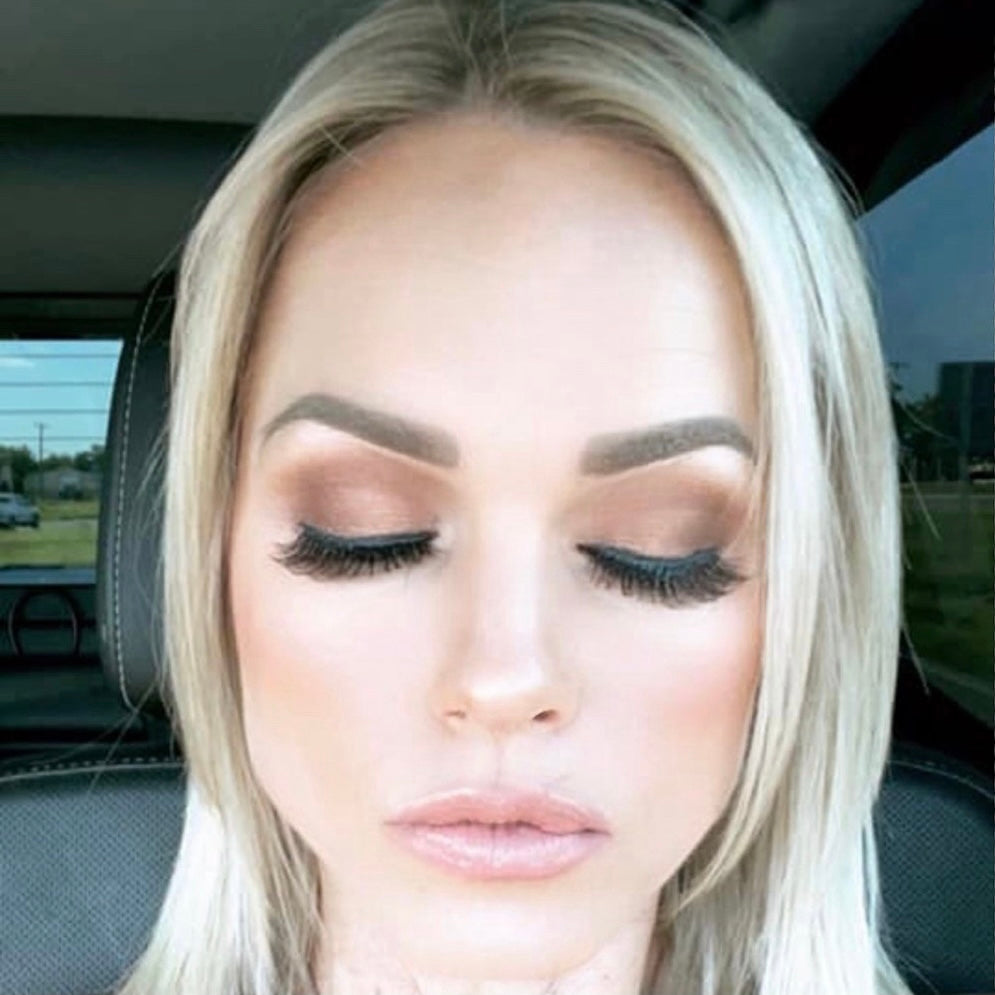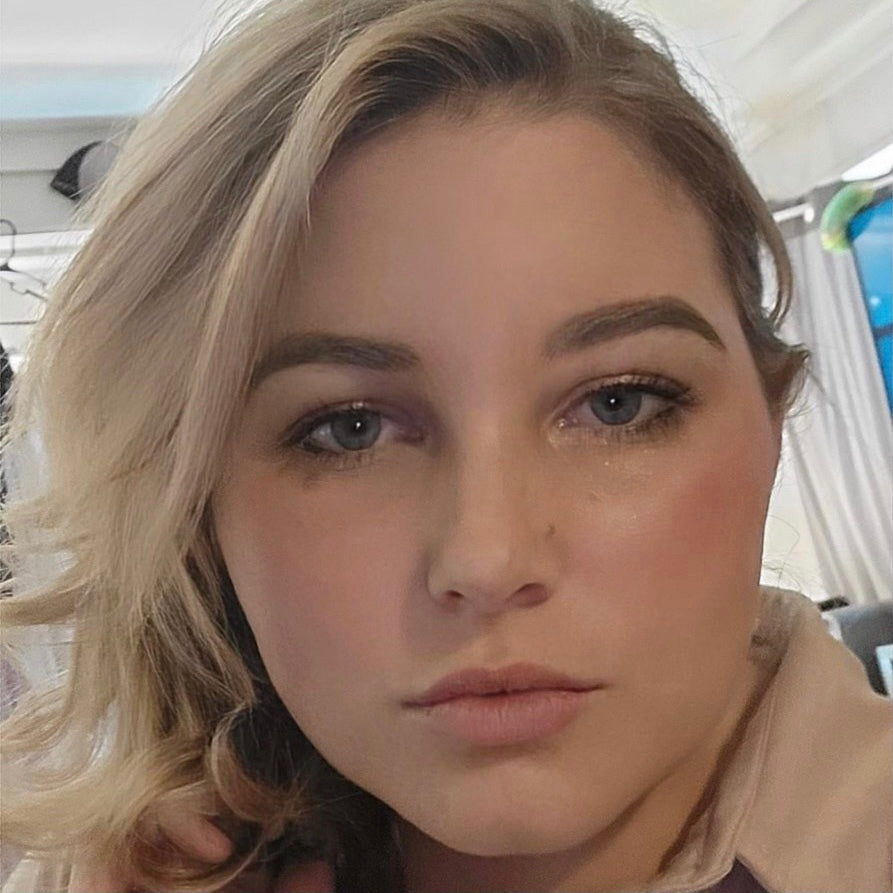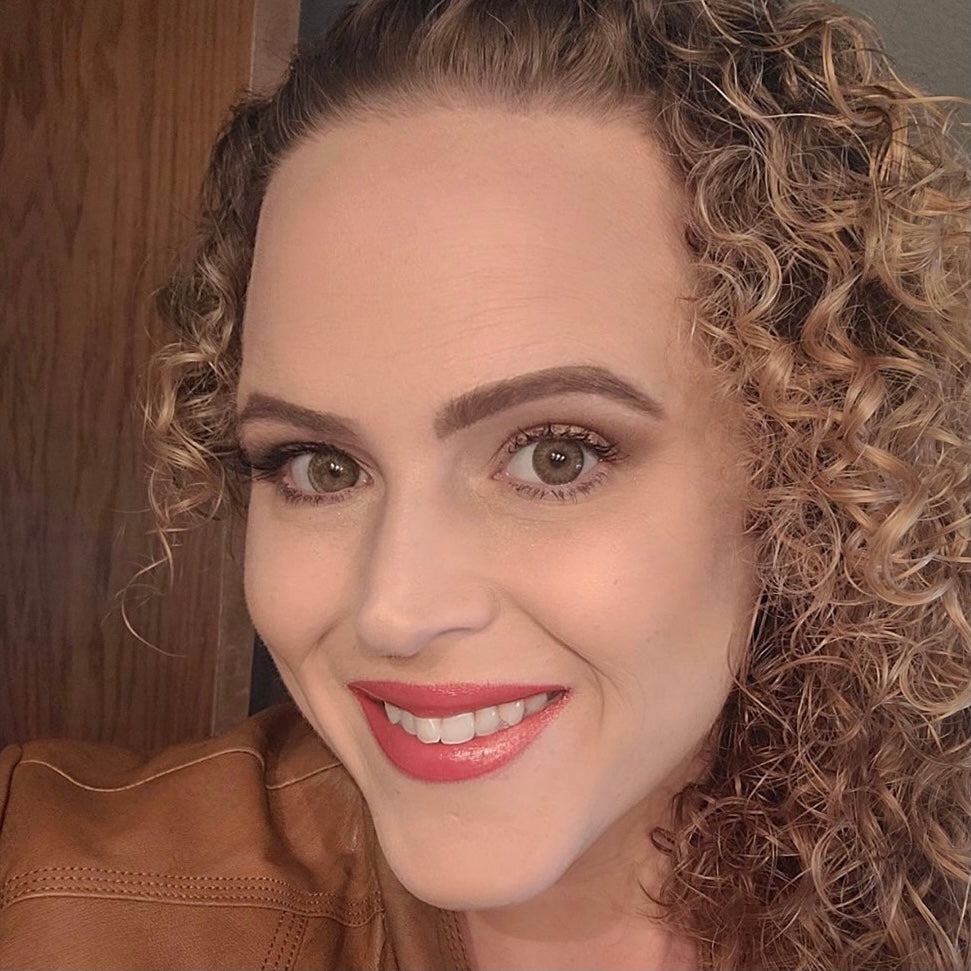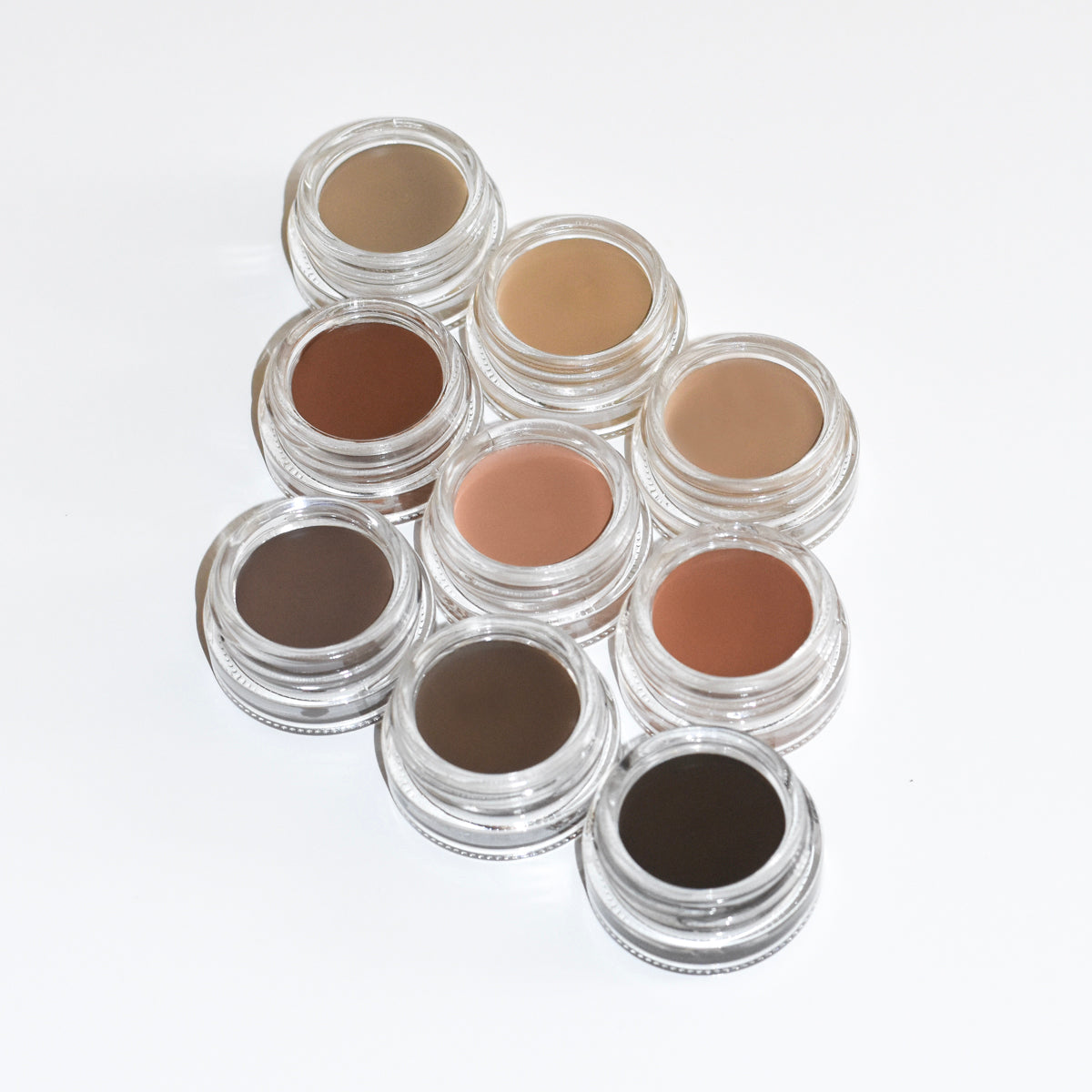 x
Which of the following is true about your brow hair?
Your Shade Match
auburn