Fill & Blend Brow Duo
For those confident in filling in their brows freehand. The dense and tapered fibers allow for hair like stroke application of our 36-hour wear, waterproof, smudge-proof pomade. Double-ended brush effortlessly applies and blends color for any brow shape that you would like to create. Simply dip the angled brush edge into the pomade and apply. 
The pair is valued at $24, a savings of $4.
What's Included : 

Dual Ended Angled Spoolie Brush
Signature Brow Trio Pomade
Brow Trio Besties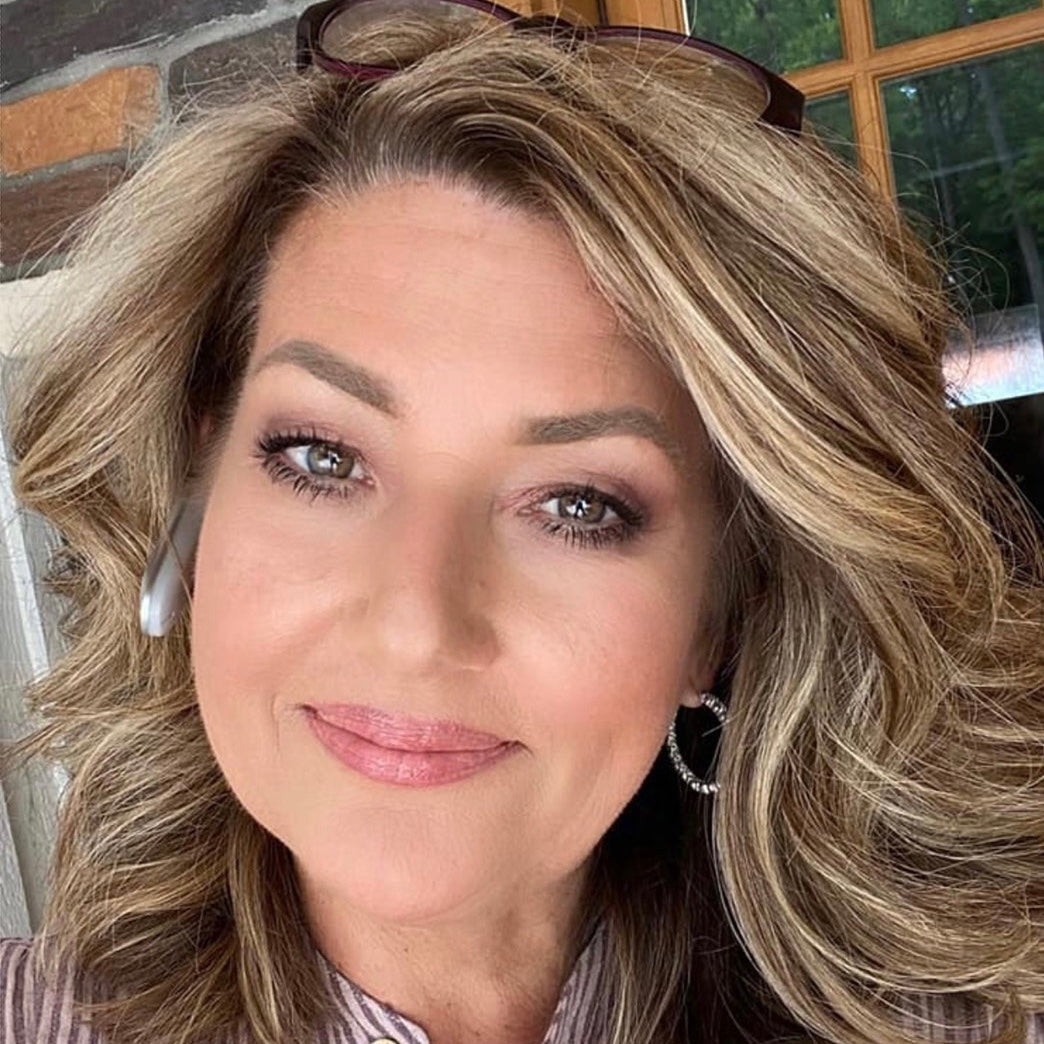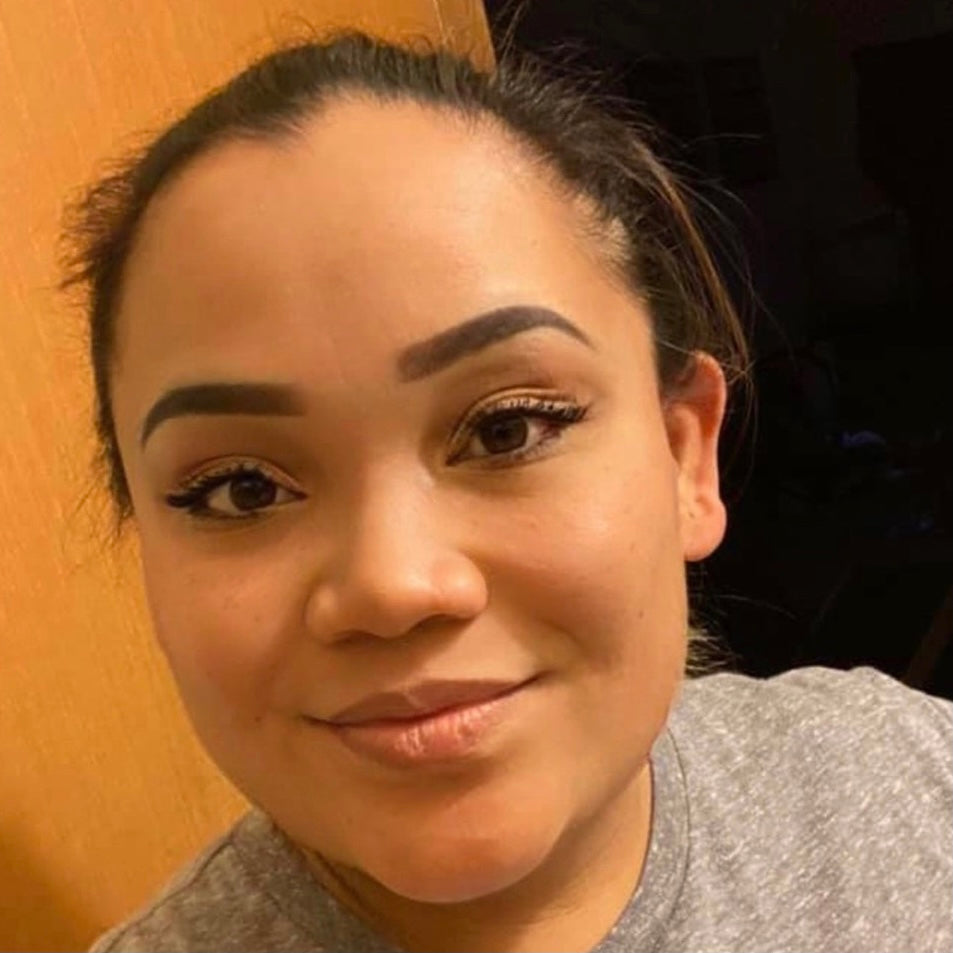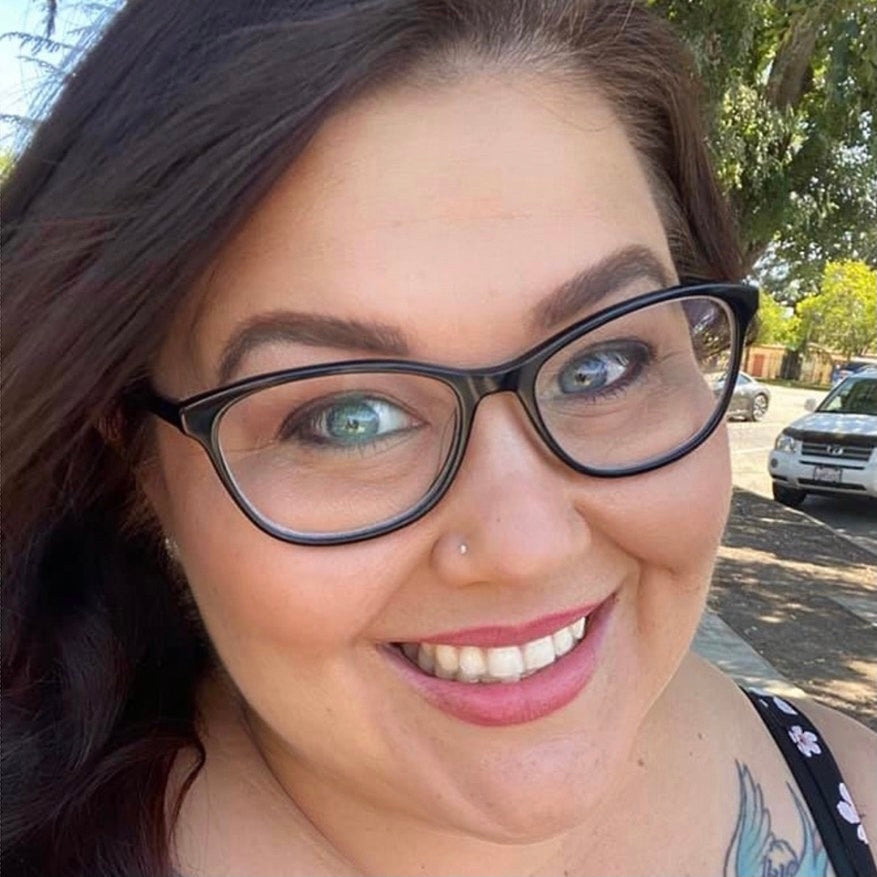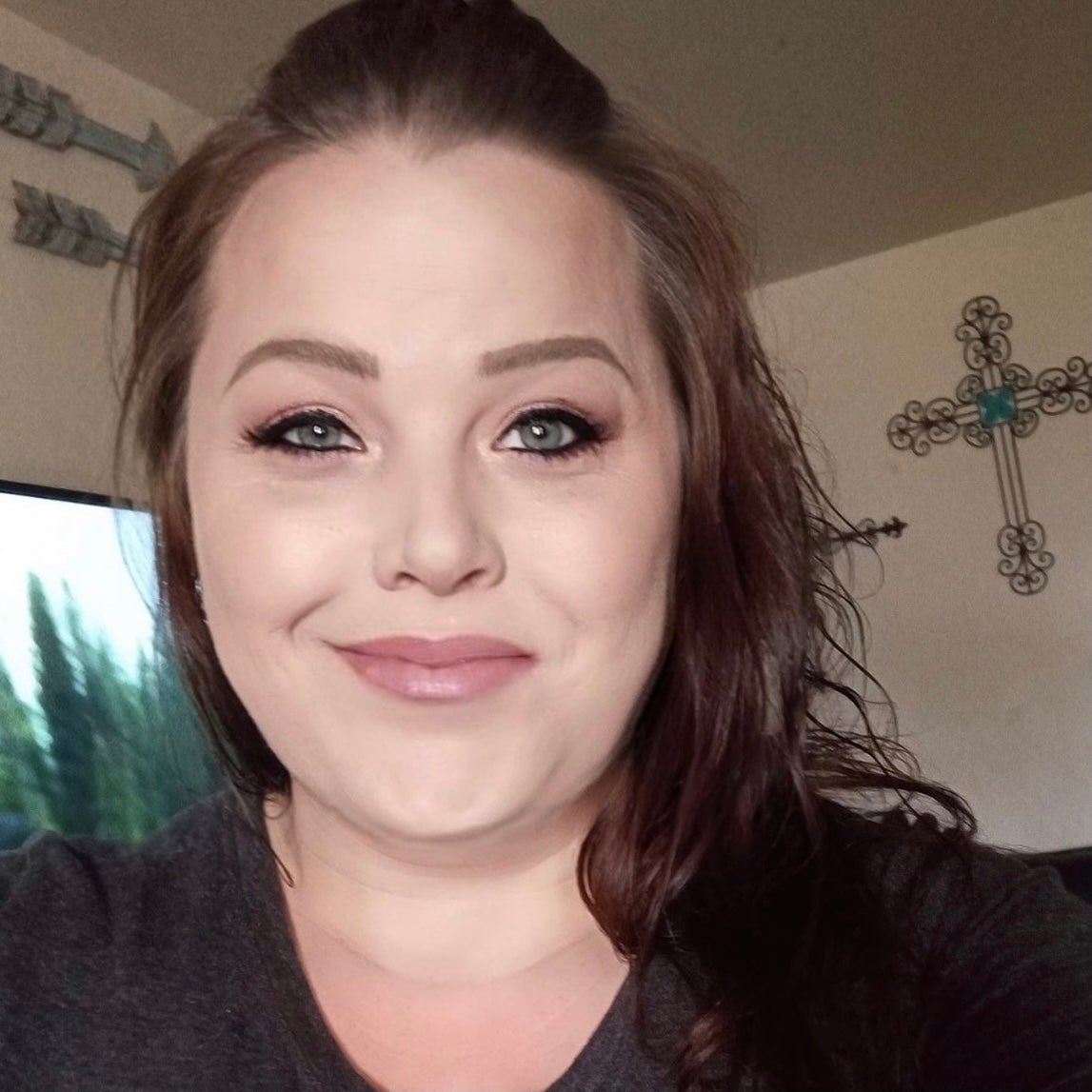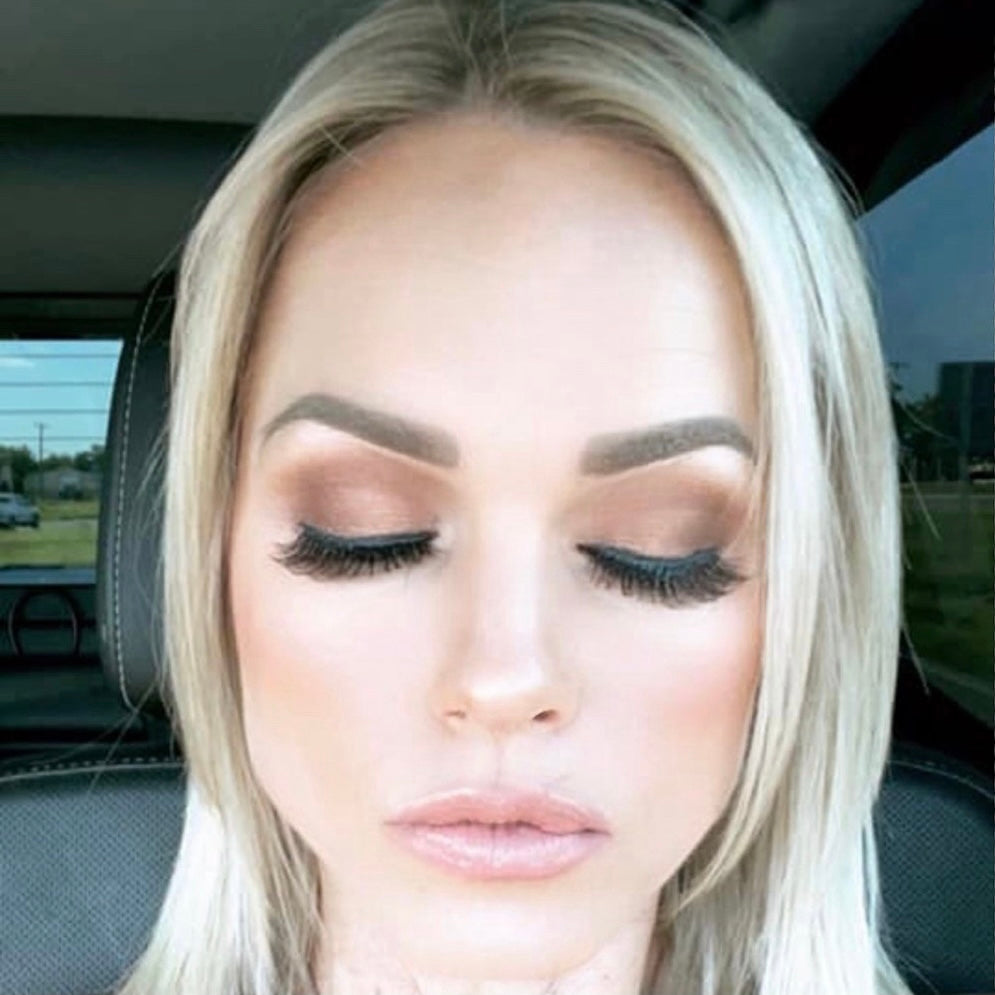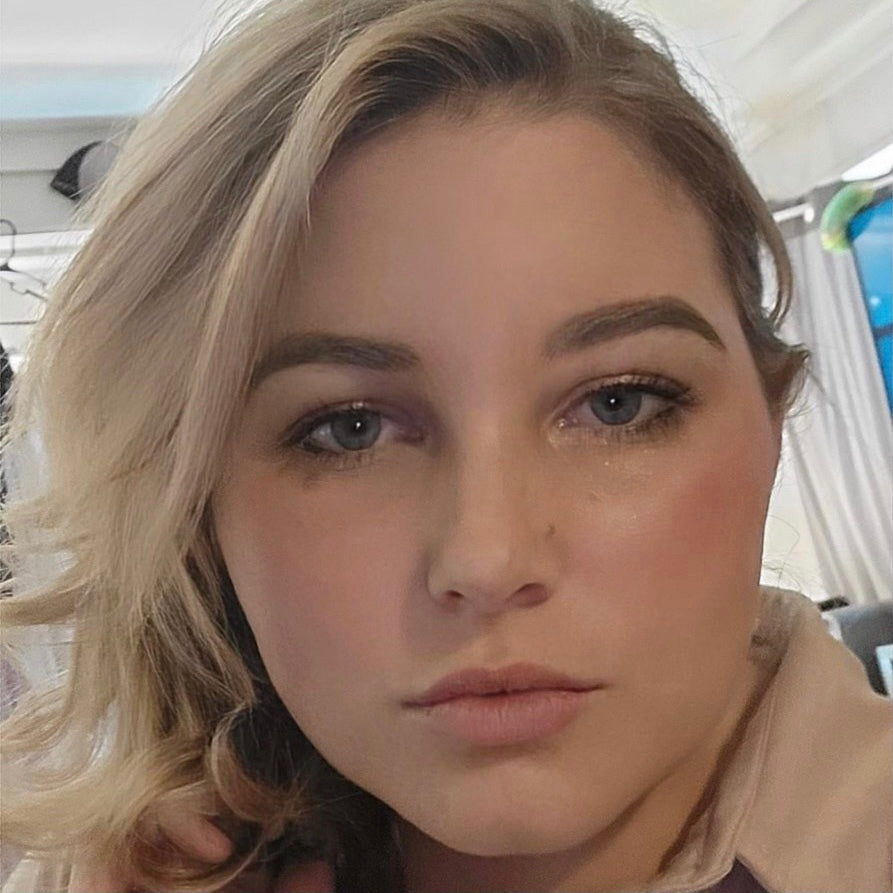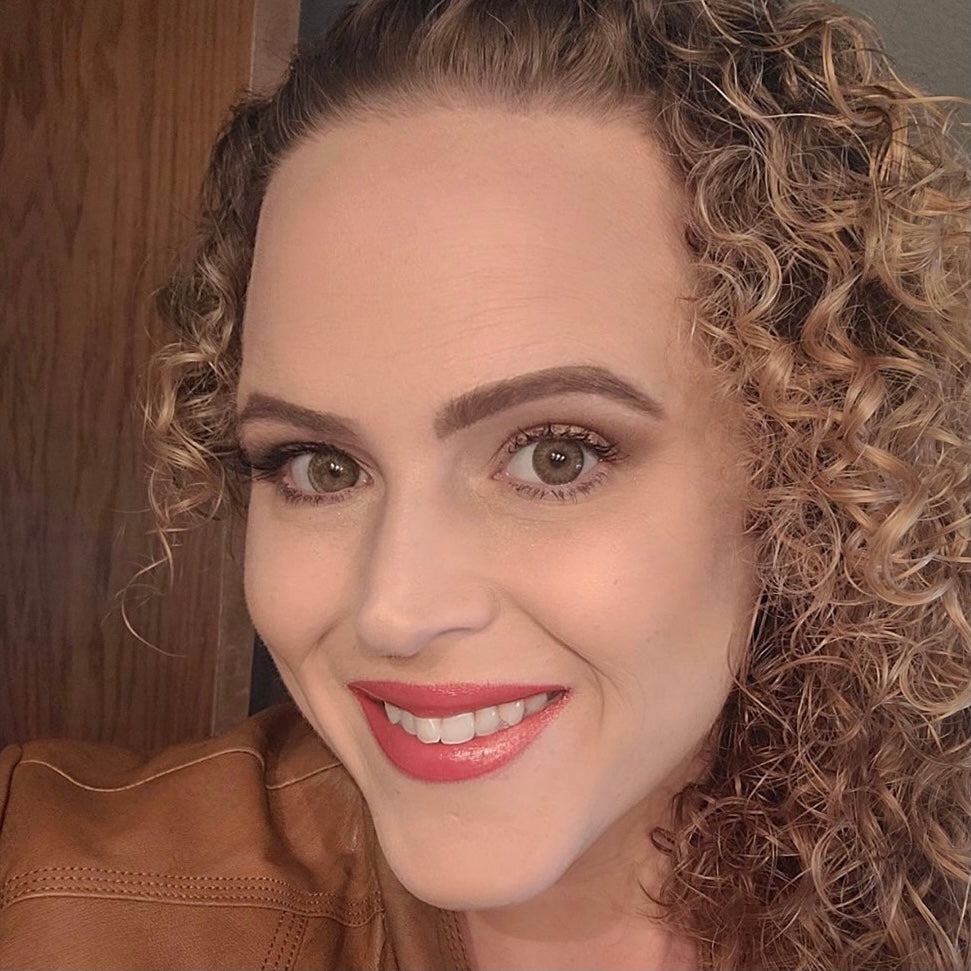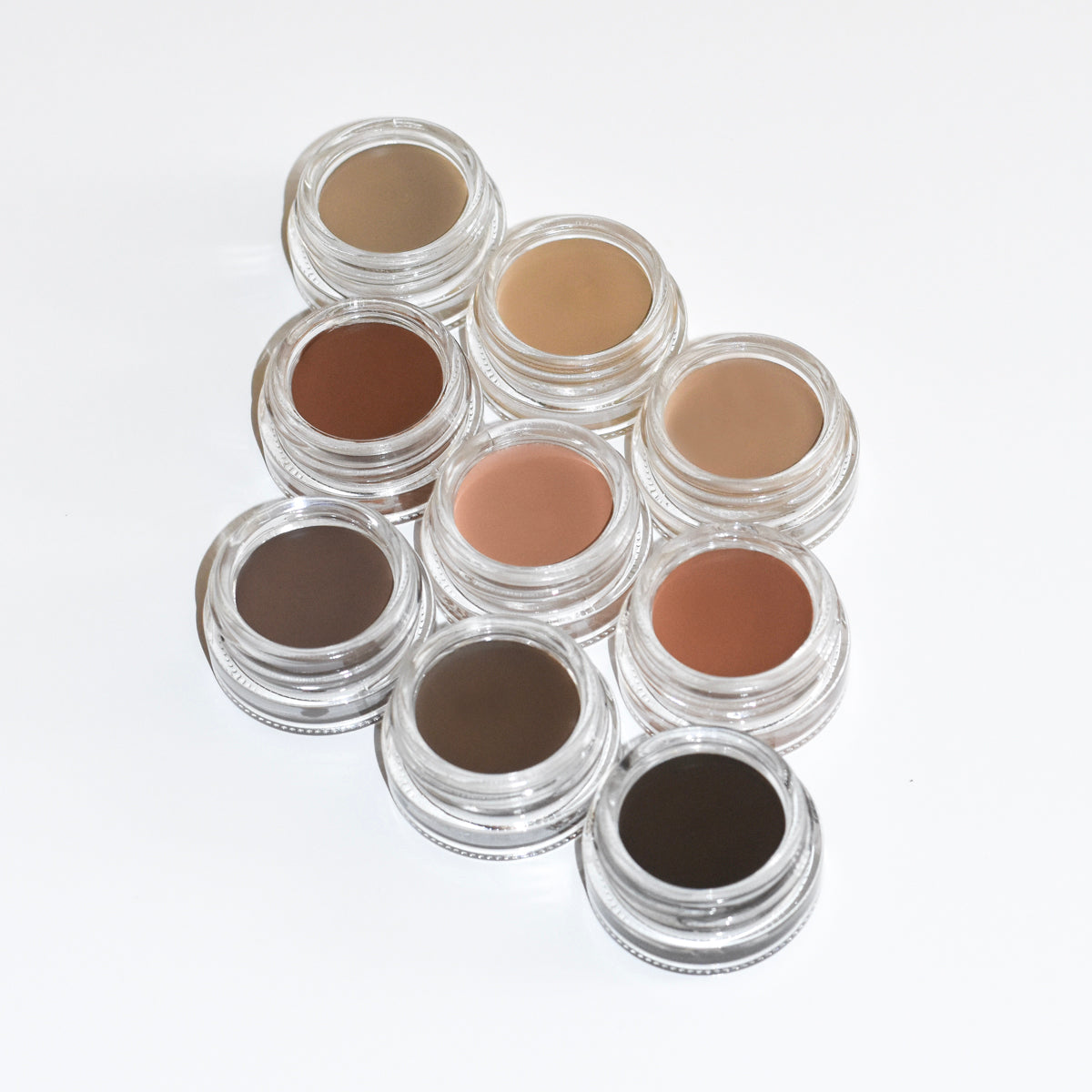 x
Which of the following is true about your brow hair?
Your Shade Match
auburn