Eyebrow Stencil Pack

Set of 12 stencils 
4 Regular Arch
4 Low Arch
4 High Arch
Stencil designs include a 2 in 1 length choice, so that whether you have a more lengthened brow, or a petite brow, we have you covered!
Inspired by 10+ years of experience in the beauty industry, these stencils have been used to transform the brows of thousands of clients. By using a custom developed 2-in-1 measuring system, each stencil allows for the brow shape to be applied in a long and short shape. These stencils are easy to use whether you are a microblading artist, makeup artist, or an esthetician (think tinting/waxing).
Why you'll love it
Carefully crafted shapes with experience in thousands of brow shapes in mind.
Brow Trio Besties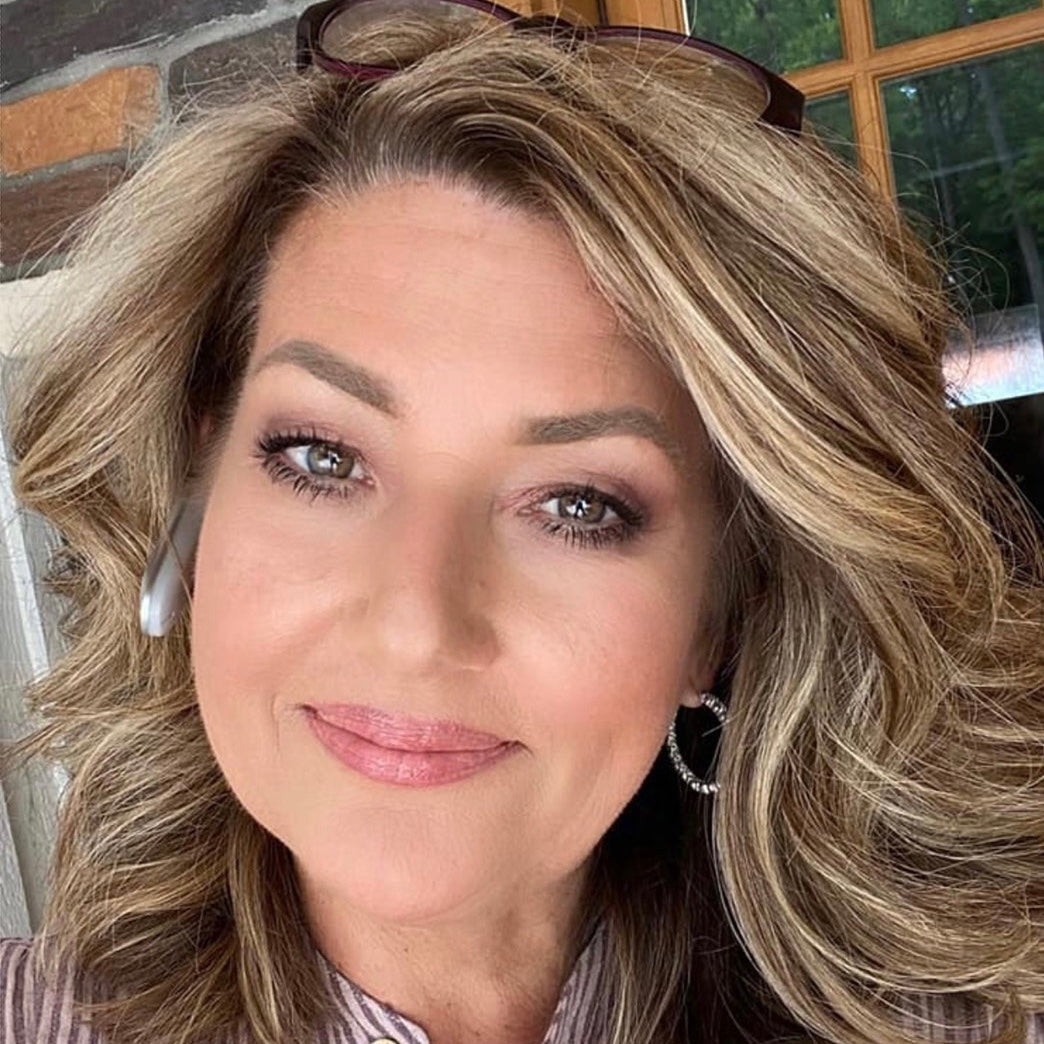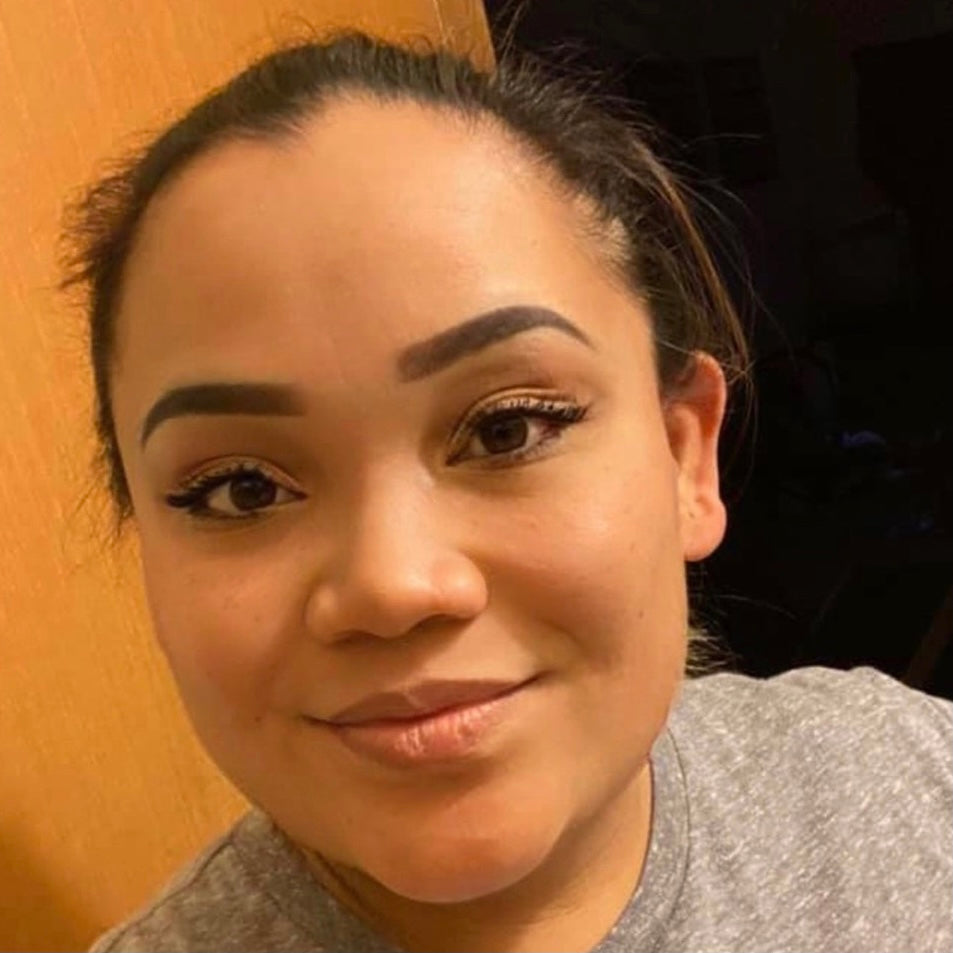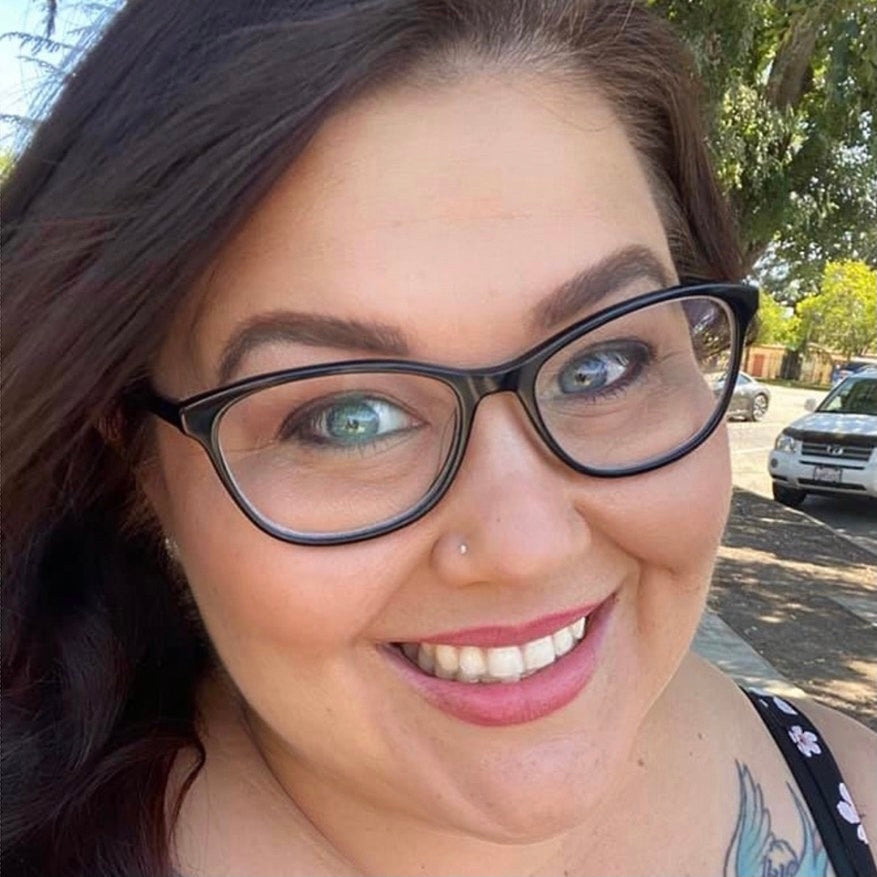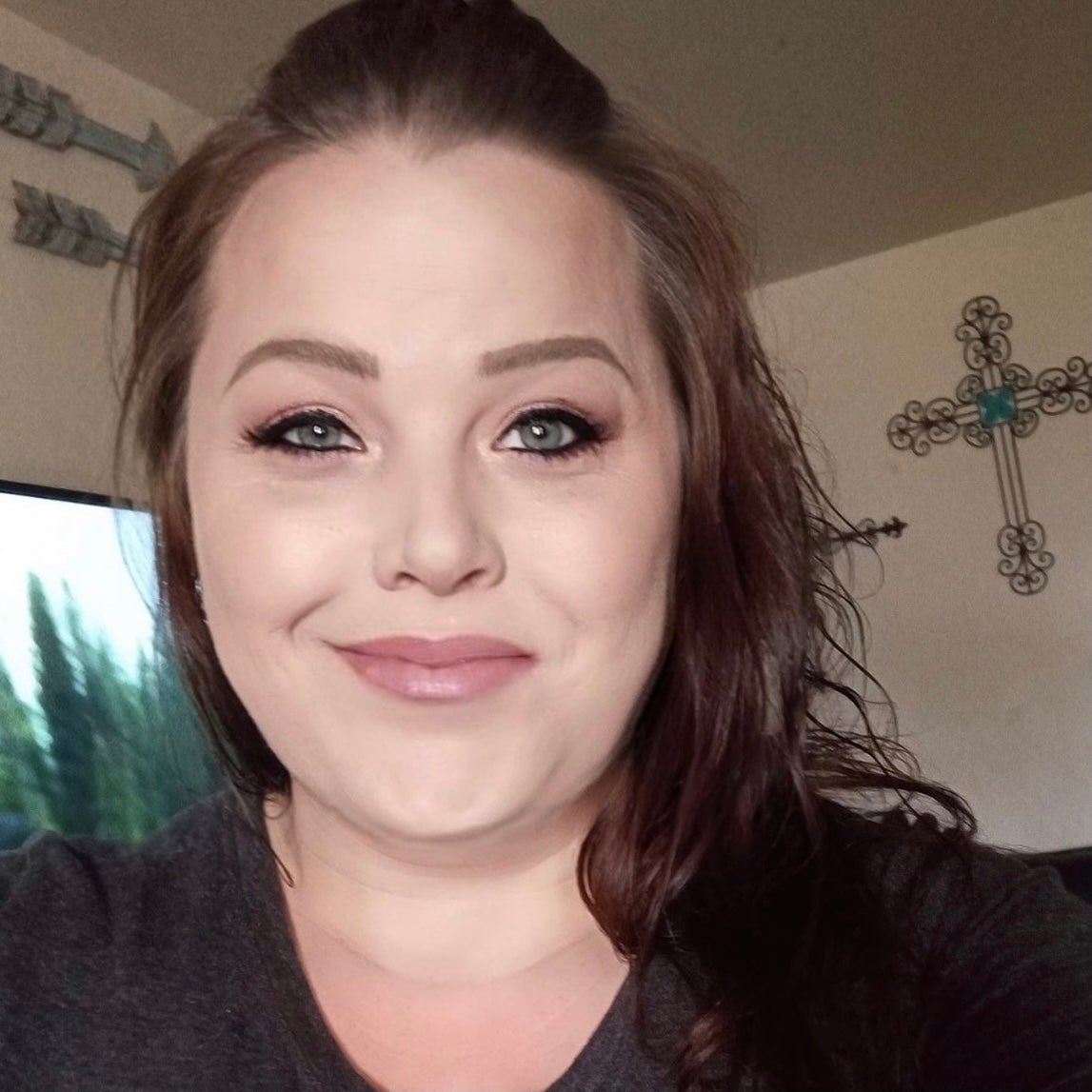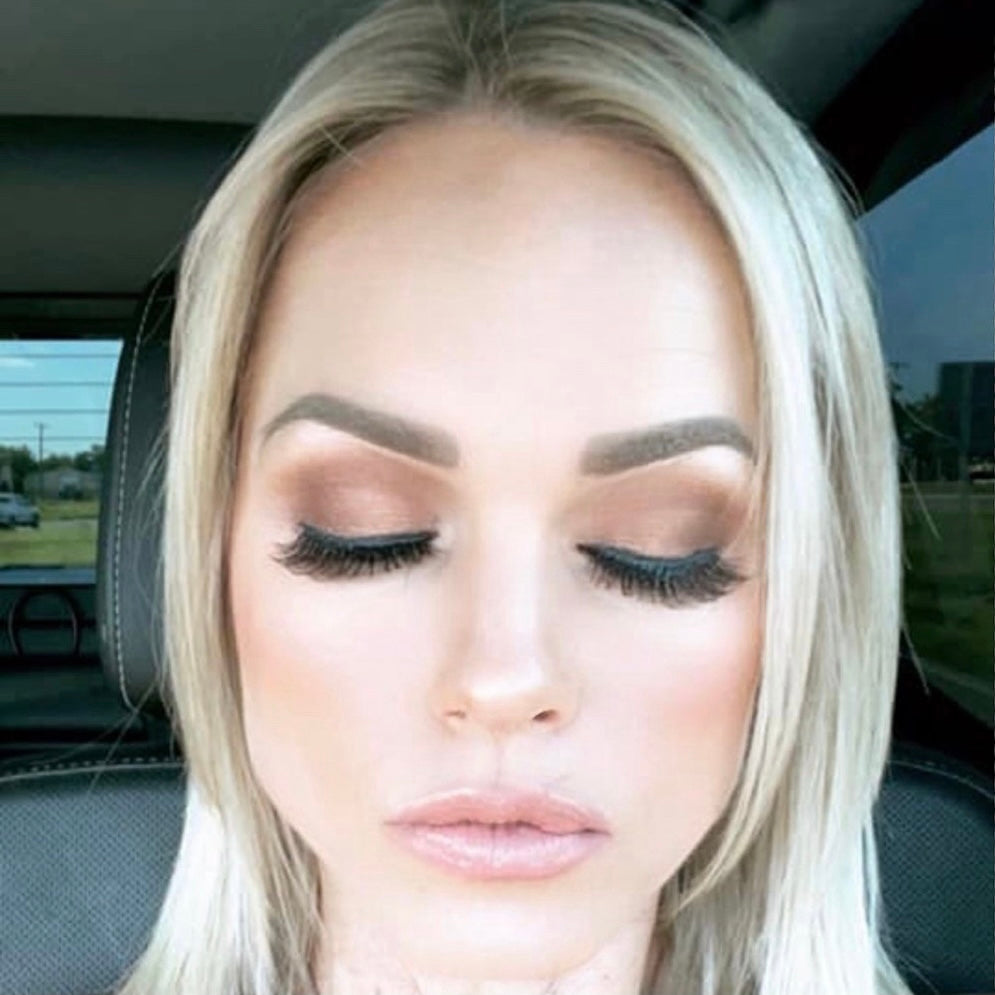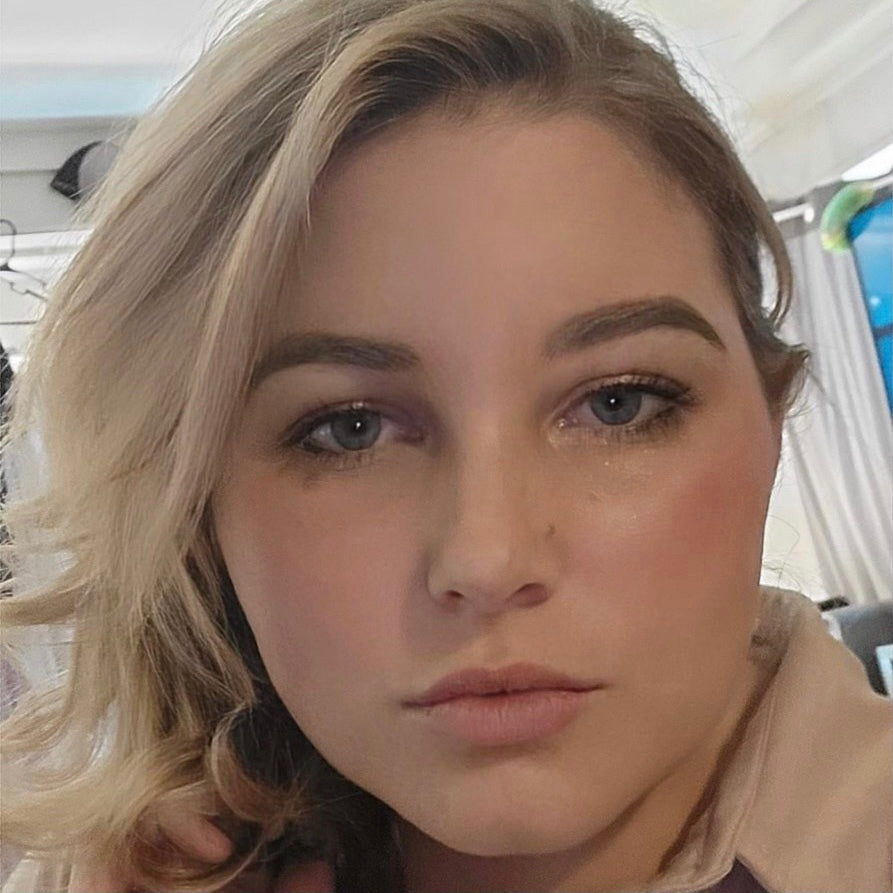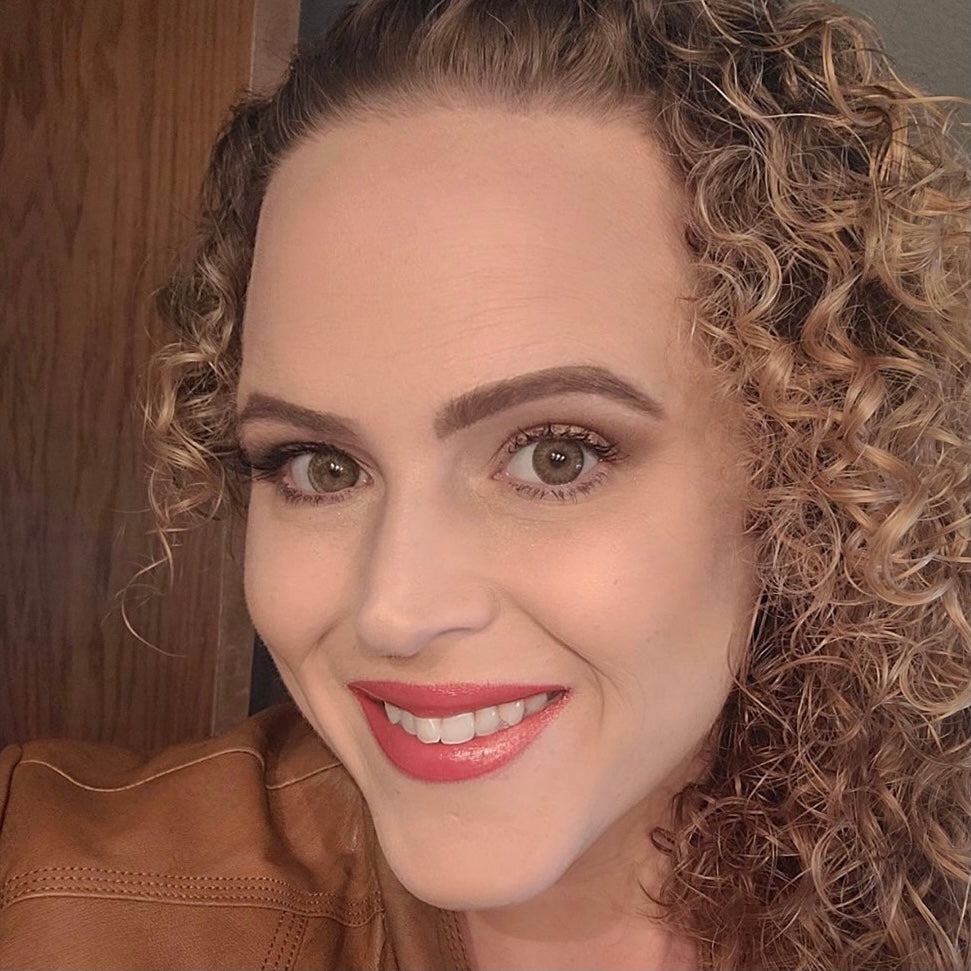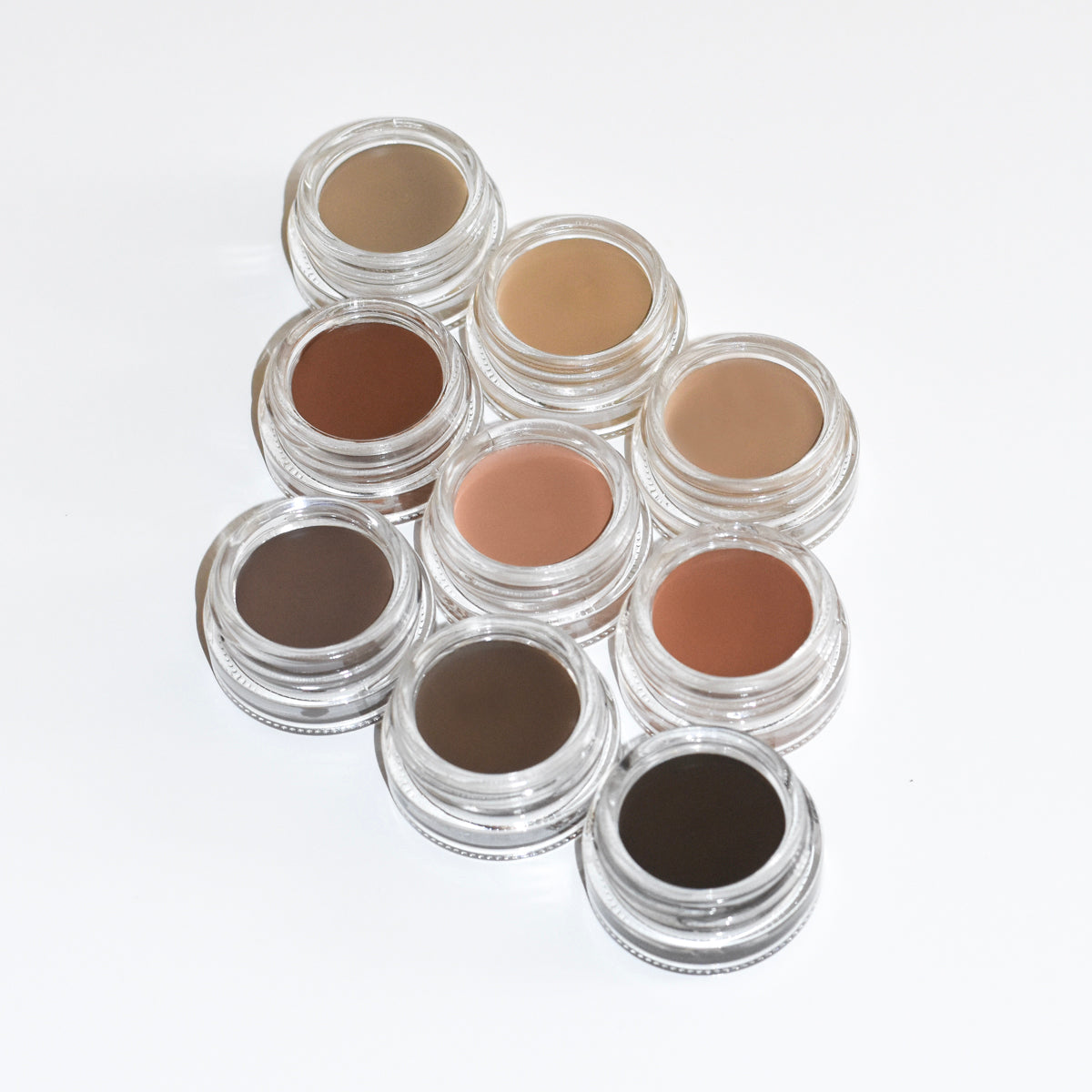 x
Which of the following is true about your brow hair?
Your Shade Match
auburn